unlock the power of nature!
your anti-aging secret weapon
natural long lasting formulas!
bronzed beauty, season to season
Protecting you and nature!
Ocean & reef safe sunscreen
• Natural No Nasties • Australian Made • Dermatologically Tested • Vegan & Cruelty Free
sunscreen, skincare and eco beauty accessories
naturally pure protection
At XO we take pride in being a trusted Australian provider of natural, vegan, broad spectrum, ocean-safe, and cruelty-free suncare and skincare products. Our formulations are packed with antioxidants and organic ingredients to provide your skin with the protection and nourishment it deserves. Experience the difference of science and nature working together for healthier, happier skin.
Best Sellers
SUN SAFE & BRONZED
Before/after
Get Glowing: Unveil Your Sun-Kissed Beauty with Our Irresistible Bronzing Collection!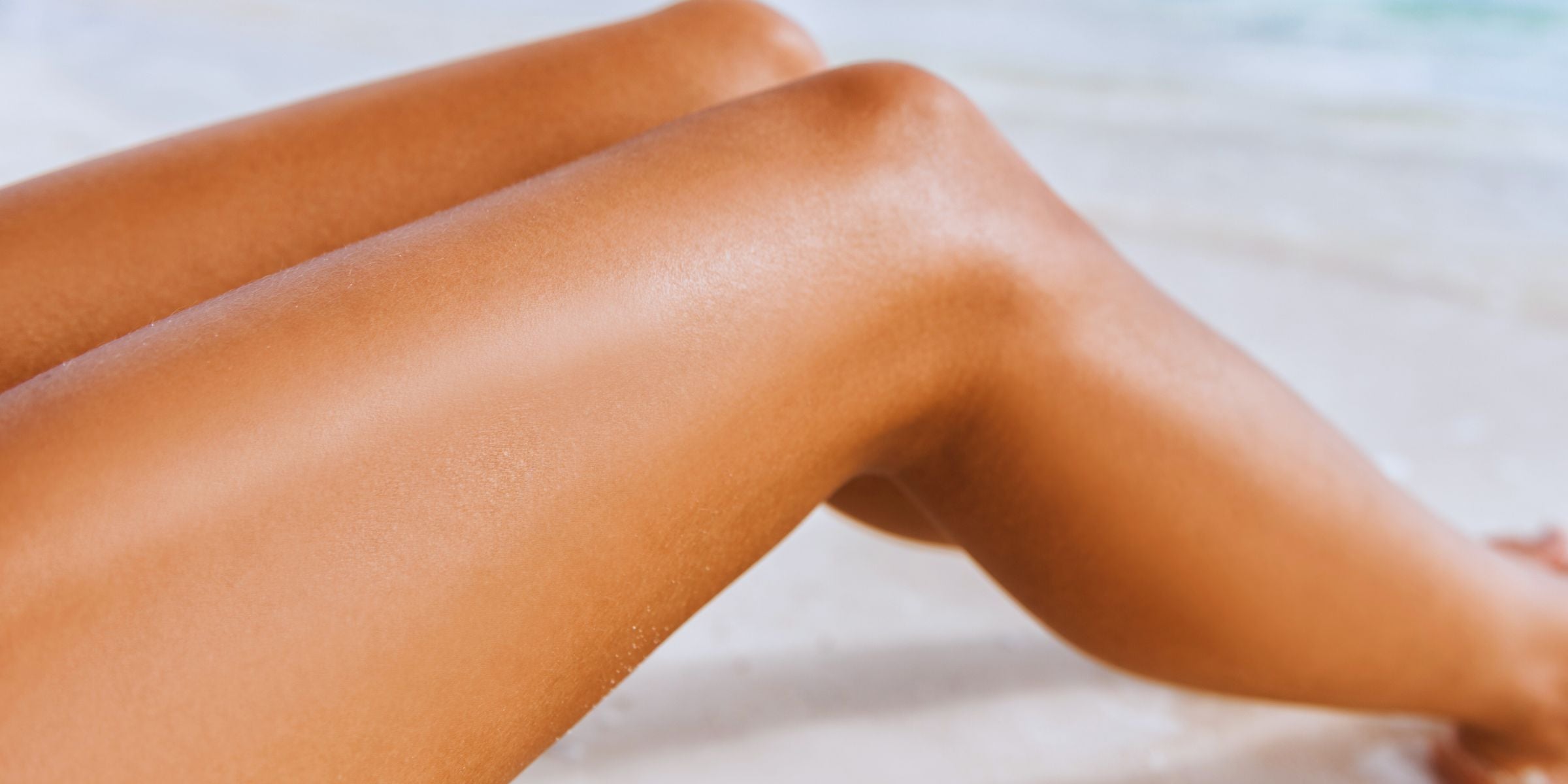 Our Story
With first-hand experience having spent years in the cosmetic industry and a profound awareness of the harmful chemicals commonly used. I started XO to offer consumers natural and effective skincare alternatives. Our carefully crafted products prioritise safety, harness the power of nature and deliver a transformative skincare experience.
read more
Sustainability First
Our commitment to beauty goes beyond just our products - it extends to the planet we all call home. We understand the impact that our industry can have on the environment, and we're dedicated to finding ways to minimise our footprint. That's why we've made a conscious effort to embrace eco-conscious and sustainable ingredients and packaging solutions where possible.
read more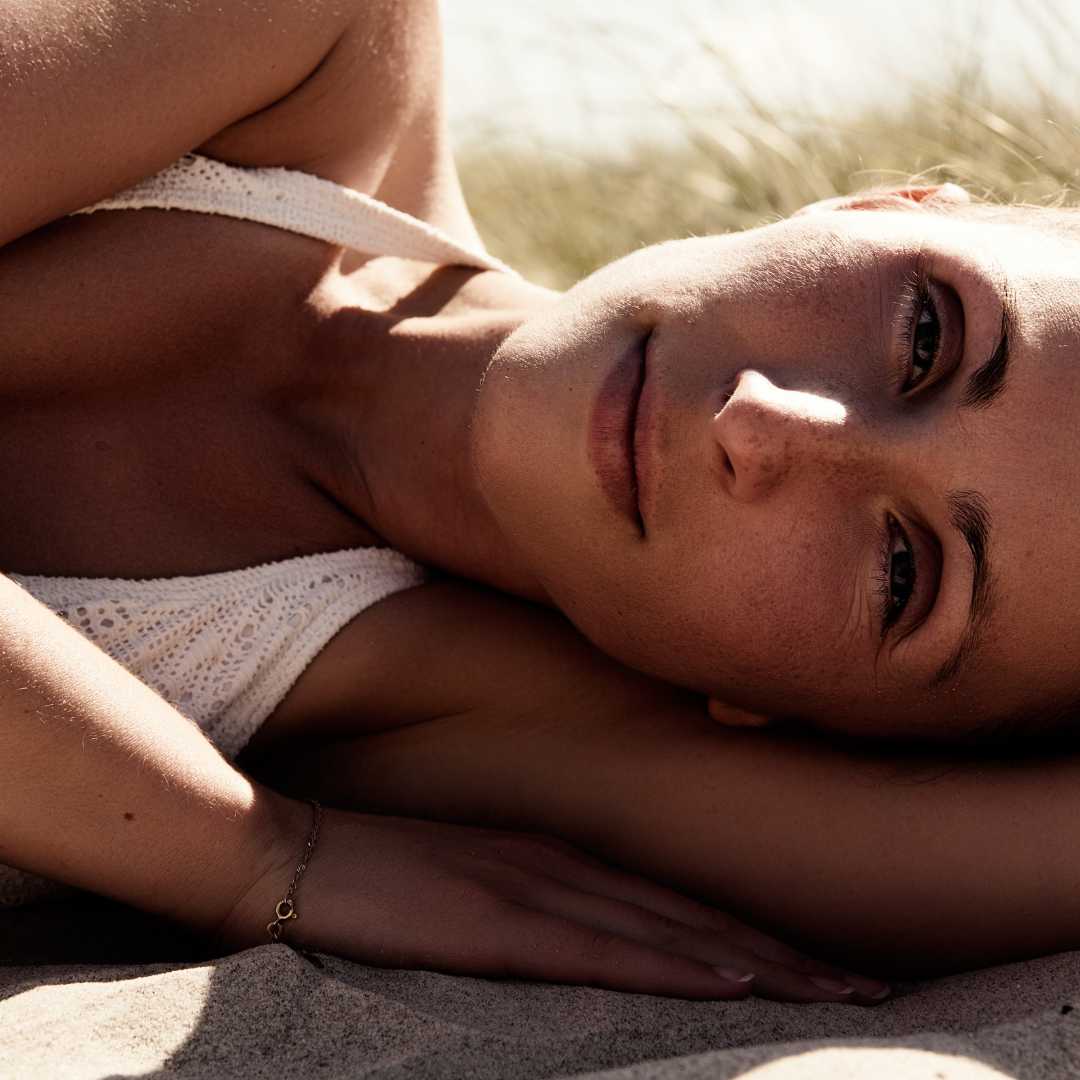 facial bronzing drops
TRANSFORM YOUR LOOK WITH JUST A FEW DROPS
Are you looking for a natural and effective way to achieve a sun-kissed glow without damaging your skin? Our Illuminating bronzing facial drops are the perfect solution! These drops are designed to be used in conjunction with your favourite moisturiser, making them a versatile addition to your skincare routine.